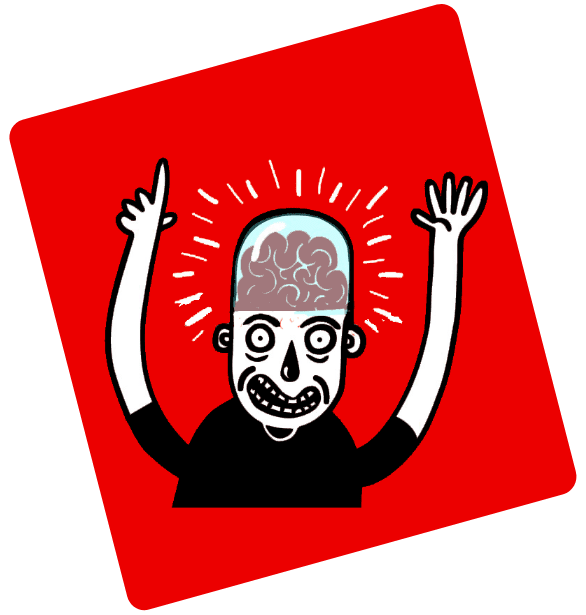 We have

in-house research
The behavior model is an essential tool that allows you to understand the belief systems that drive your target market deeply. By delving into these emotional precepts, you can gain insight into how they shape the needs and desires of your customers.
Stealing Share, a company dedicated to empowering brands to steal market share, has created an innovative behavioral modeling process designed to do just that. This powerful tool enables you to conduct focused research that uncovers the highest emotional intensities driving consumer behavior.
With this knowledge, you can be stealing share with a brand that truly resonates with your target audience, turning them into loyal customers. By leveraging the insights provided by the behavior model, you can optimize your brand strategy and gain a competitive edge in your industry.
Rebranding

Services Needed to Win
The March Banking Crisis. Did you know that five days in March changed everything? Those changes may have seemed insignificant if you are a small to mid-sized bank with a strong balance sheet.
HOW THE BEST
BRANDING IS DONE.