When a
Marketing Agency

is a Branding Agency.
Everything is interconnected and conjoined. Marketing. Branding. Advertising. Digital engagement. All of it. Stealing Share is a marketing agency. Stealing Share is a branding agency.
We are experts (read our bios here) in stealing market share. We are experts in persuasion and influencing purchase behaviors. Any marketer who does not see the locked relationship between branding and marketing needs to find another profession.
Many marketing agencies pretend branding is part of their quiver of services. But those same agencies don't know the difference between brand and identity. They don't know the difference between marketing and advertising.
Great brands are persuasive. They have intrinsic meaning and make a promise to those who embrace them. They don't make a promise of product benefit or service innovation. They make a promise of elevated identity. But not their corporate identity… they promise an aspirational identity to the prospect and customer.
Stealing share invented brand anthropology and revolutionized what a marketing agency is—the cognitive science of magnetic identity.
Before we create a marketing strategy, we redefine your brand promise. We make that promise to reflect the aspirations of the customer. We polish it to a mirror finish worthy of the James Webb Space Telescope.
When prospects and customers find your brand, we make them covet it. They will pay more for it because they feel incomplete without possessing it. And they will inconvenience themselves to own it.
It is cognitive science combined with experience and research. As we meld branding and marketing, we bring a new market research model into our agency fold.
Forget your old research. Our revolutionary approach is predictive. We invented a means to quantify emotional triggers. So, our marketing research opens a new window into your market.
Brand anthropology is the science of finding humanity in your brand message. Our market research invented a way to measure it and predict outcomes.
A
Marketing Agency

with fingers on the customer's pulse
Imagine what you can do with this powerful research learning. We don't imagine. We create research that moves mountains and uncovers veins of diamonds. The insights are virtual diamonds — strong and indestructible gems. We build your brand promise on these.
We sweep away clutter and reveal the emotional fibers of the magnetic brand essence. This essence is your treasure. Defend it at all costs. It is transformative, rare, and powerful. It's the soul of who you are. As a result, when your prospects see it— they never forget it.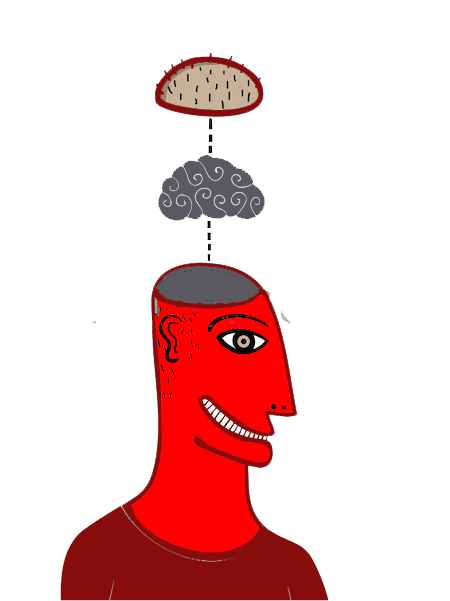 Brand without marketing is
incomplete
It's not enough for prospects to grab your brand when they see it. They must find it to see it. This is where Stealing Share morphs from a revolutionary Branding Company into a transformative Marketing Agency.
Because we start with your brand and research your market space, the marketing strategy fits securely on the brand's new foundation—marketing with purpose and vigor.
A marketing strategy that harnesses the innate power in the brand and takes the highest emotional intensity the research identified and makes it actionable.
Stealing Share has redefined a marketing agency. We see it as conjoined with the brand. They are conjoined twins. Separate the conjoined twins and risk the death of one or both. Twins may look similar. But their personalities define them as individuals. Read our bios here.