The new wave of branding experts
You hire us, you better be prepared. Because winning doesn't happen easily.
We slay sacred cows. Everything is on the table. If you're holding fast to something, let it go. Consider everything.
That means we might tell you your logo is lousy. It does nothing to create brand preference. We might also say you should keep it.
But it has to be considered along with everything else. Something you've never thought about might be holding you back. It's hard. But worth it.
If easy is what you want, look elsewhere.
If right is what you want, contact us here.
Who are our branding experts?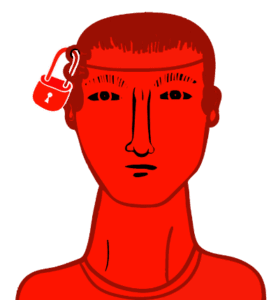 Let's start with our leader. Tom Dougherty has transformed brands all over the world. There's nobody like him. You'll know what that means when you meet him.
A list of rebranding efforts he's led is too many to mention. Pampers. Vicks. Lexus. Sabian, Fat Tire, Medtronic, American Fidelity, and so on. He's even done it in the Middle East, Europe, Australia, China, Japan, and Africa.
He founded Stealing Share in 2001. Yep, just before 9/11. Instantly, brands flocked to him for help navigating a new world.
Since then, every brand we've touched has increased its market share. Every single one. Is there another group of branding experts who can say that?
No other branding agency cuts out the middleman. You know that person. The dreaded account executive. The one whose every answer is "I'll check on that." Or "Let me get back to you." "How about lunch?"
No, we have none of those. They are only interested in a relationship. Not fixing problems
You work directly with a brand strategist. And not a junior one. A senior brand strategist who leads your brand project from start to finish. You get an answer right away.
Our strategists come from all walks of life. But they are focused. People who think and act on their own. The doers.
We have award-winning journalists. Corporate executives. MBA graduates. Not those who dabble in theory. Those who act.
Are you frustrated by the lack of direct access to creative directors? Not with us. We don't have the useless gatekeepers invented by advertising agencies to
cover their asses.
Our writers and designers think strategically first. Sure, what they produce looks great. Even startling. But the most impressive visual only works when it's based on the brand strategy.
If it doesn't steal share, then it's worthless. Why else do it? To win awards?
Who cares about awards? They exist only to reinforce flawed thinking. Something artistic but empty. They just represent the standard.
You don't need that. You need a combination of art and science that improves your bottom line.
We could not find a research group as focused on stealing share as we are. So we created our own in-house research group— Resultant Research. Any group
of branding experts must include researchers. Show the door to brand companies that say you don't need research.
Even if they recommend research, it can't be the usual tripe. They only test attitudes and usage. Fine. But they only tell you about the past. Not how to capture the future.
Our researchers dig deeper. Working directly with our strategists, they look for the belief systems that drive your market. What do your target audiences believe that causes them to make the choices they do? How can your brand align with them so they cannot choose anyone else?
Our researchers hold certifications in research organizations. But they are more than that. They hold degrees in Sociology and other social sciences. They think.
Our branding experts have experience in just about every category, including yours.
But never choose branding experts because they have that experience. Category experience usually means they are satisfied with what everybody is doing. And so you end up copying your competition.
We can even start from scratch. We have a model for startup branding. We've helped lift them from ground zero to market leaders. From nothing to more than something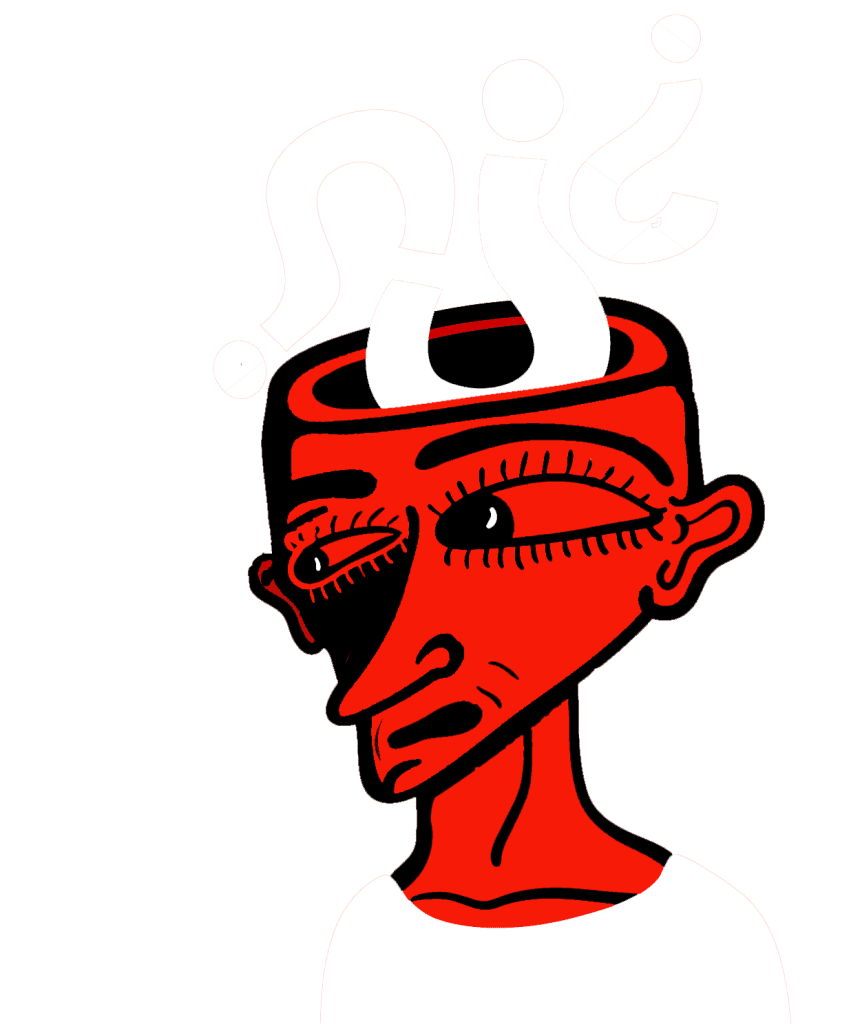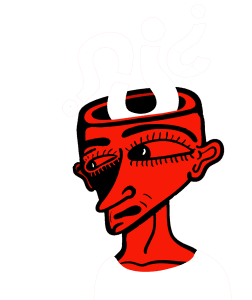 Rebranding means changing anything that doesn't make you coveted. Otherwise, why are you doing it?
So we consider everything. Probe your latent knowledge to find emotional triggers to test. Deeply analyze brand strategies in quantitative research.
Our branding project follows a scientific model unlike anything you have seen. Ask our clients.
Choose us because we know how to steal market share. Nothing else. It's in our name.
And it's the sole focus of all our branding experts.