Branding process with a purpose behind it
Branding Process. How to steal share.
In today's competitive marketplace, it is more important than ever for businesses to have a strong brand. A strong brand can help companies to attract customers, build loyalty, and command a premium price.
Our focused branding process grows market share. More than that, it steals share from the competition. Because of this focus, our branding process starts with facts.
For the full branding process we begin by conducting one-on-one interviews with your key personnel and influential members of your marketplace. All of this helps us understand your existing marketplace and develop questions for market research.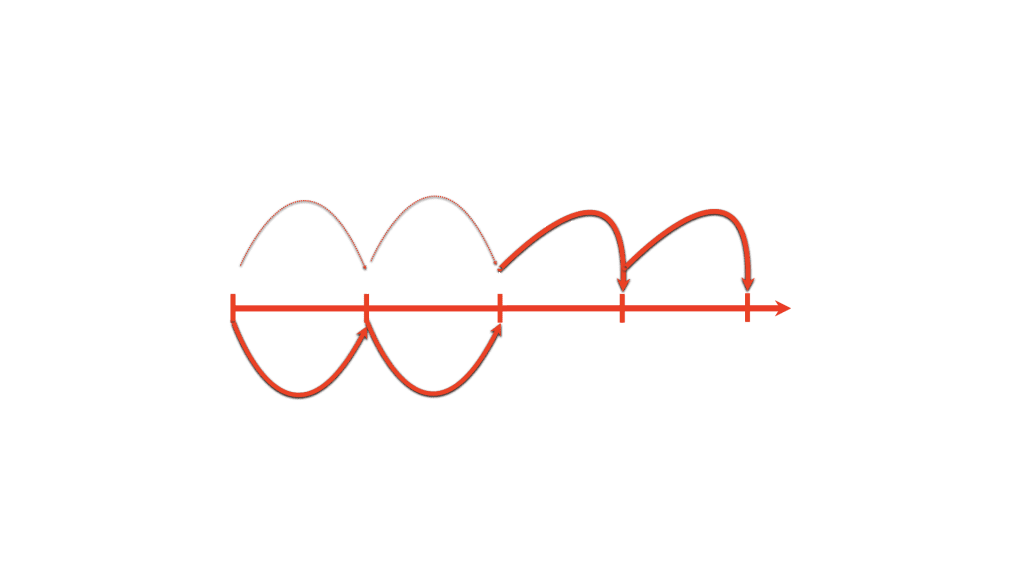 Why Following a Set Process for Brand Development is a Strategic Move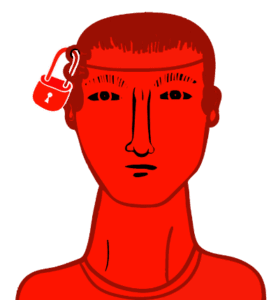 When working with Stealing Share, we are challenging. We rail against processive thinking and repurpose our conversations as purposive.
This branding process helps clarify the market battlefield. The purpose is more important than the process.
With one exception. A branding process is a strategic consideration. It allows you to be deliberate in your actions and focuses the work. We carve our branding process in stone.
A Proven and Tested Brand Process
The best way to develop a strong brand is to have a set process. An established process for brand development is a repeatable set of steps to create a clear, consistent, and compelling brand.
There are many benefits to having a set process for brand development. First, it can help you save time and resources.
Having a process in place, you don't have to reinvent the wheel whenever we create brands. We can simply follow the process that we've already developed. This saves you time and effort, especially when working on a complex brand project.
Second, a set branding process helps improve your results. When you follow a process (strategy of development), you're more likely to make consistent decisions and take the right actions. This leads to better results, both in terms of efficiency and effectiveness.
Third, a set process helps us identify and correct problems. If you're not following a process, tracking your progress and identifying areas where you're falling short can be challenging. But when you have a process in place, you can easily see where things are going wrong and adjust as needed.
Finally, a set process helps us create a more predictable outcome. When you know what steps to take to develop a strong brand, you are more confident in reaching your goals. This can help you reduce stress and anxiety, and it can also help you build trust with your stakeholders.
How to Execute a Set Process for Brand Development
Our set process for brand development can seem daunting, but it doesn't have to be. Here are a few steps to help you get started:
We define your brand. What is your brand? What do you want your brand to stand for? What are your brand's core values? Once you have a clear understanding of your brand, we can start to develop and maintain it.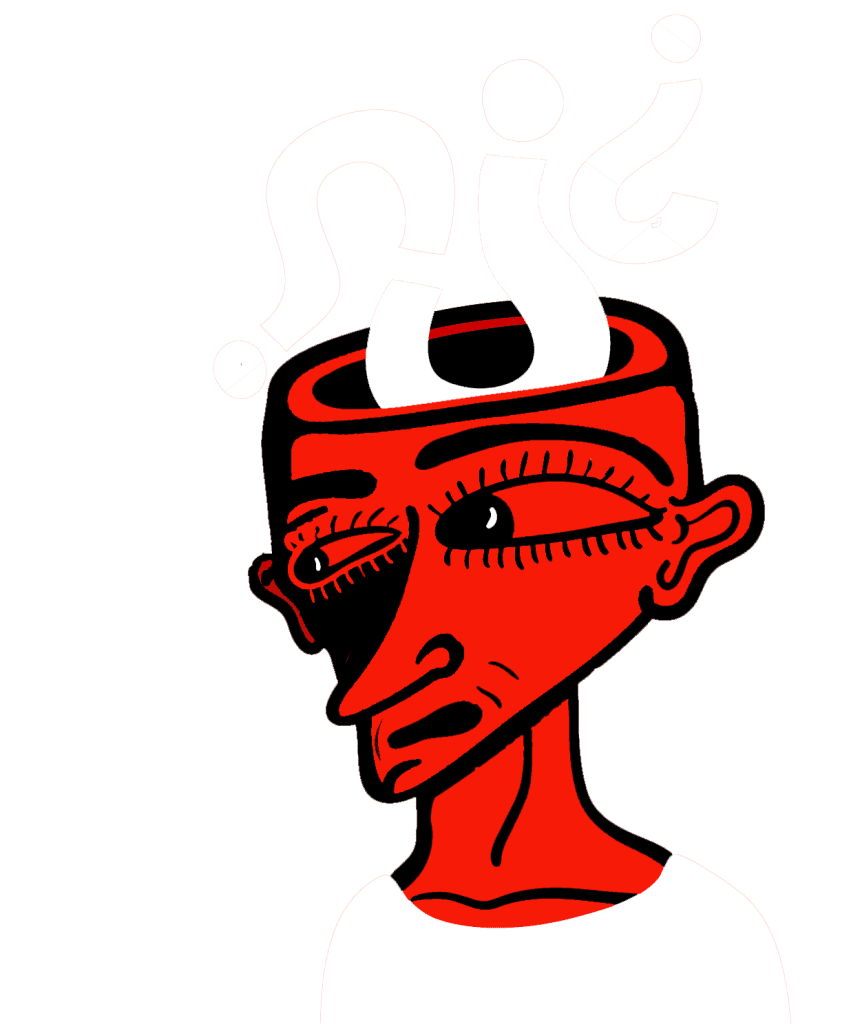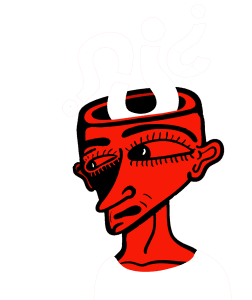 We research your target audience. Who is your target audience? What are their needs and wants? What are their pain points? Once you understand your target audience, you can develop a brand that resonates with them.
We help you set your brand goals. What do you want to achieve with your brand? Do you want to increase brand awareness? Generate leads? Drive sales? Once you know your goals, you can start to develop a process for achieving them.
We create a brand identity. What is the look and feel of your brand? What colors, fonts, and imagery will you use? Your brand identity should be consistent across all your marketing materials.
We develop a brand voice. How will you communicate with your target audience? What tone and style will you use? Your brand voice should be consistent across all your marketing materials.
We create a brand strategy. How will you reach your target audience? What marketing channels will you use? Your brand strategy should be specific and measurable.
We help you measure your results. How will you track your progress and measure your results? What metrics will you use? By monitoring your results, you can see what's working and what's not and adjust your process as needed.
Our set branding process for brand development is a strategic move that can help you achieve your goals more efficiently and effectively. Following the steps outlined above,
Make sure your brand is clear and concise.
Use simple language that everyone can understand.
Be specific about the steps that need to be taken.
Include any relevant information, such as deadlines, resources, or contact information.
Keep your brand up to date as your needs change.
Our Branding Process Uses A Predictive Model For Understanding And Changing Human Behavior.
You MUST change behaviors if you want to grow market share. We use a model called the Preceptive Behavioral Model. It's based on a simple, fundamental truth. All human behavior arises from our beliefs.
We refer to those beliefs as precepts. (We even have a metric for predicting how successful your marketing will be.) Per our predictive model, you must perform one of two functions to influence consumer behavior and steal market share.
Steal the Power Already in the Market
You must align yourself with a powerful belief (precept) already in the market space or create and communicate a powerful new one. You must either move with an existing current or switch streams altogether.
Let's just say switching streams is MUCH more expensive and riskier. You must so deluge the market with messages that can't be ignored while risking the alienation of a sector of the audience.
Full Branding Process – How We Find Your Target Audience.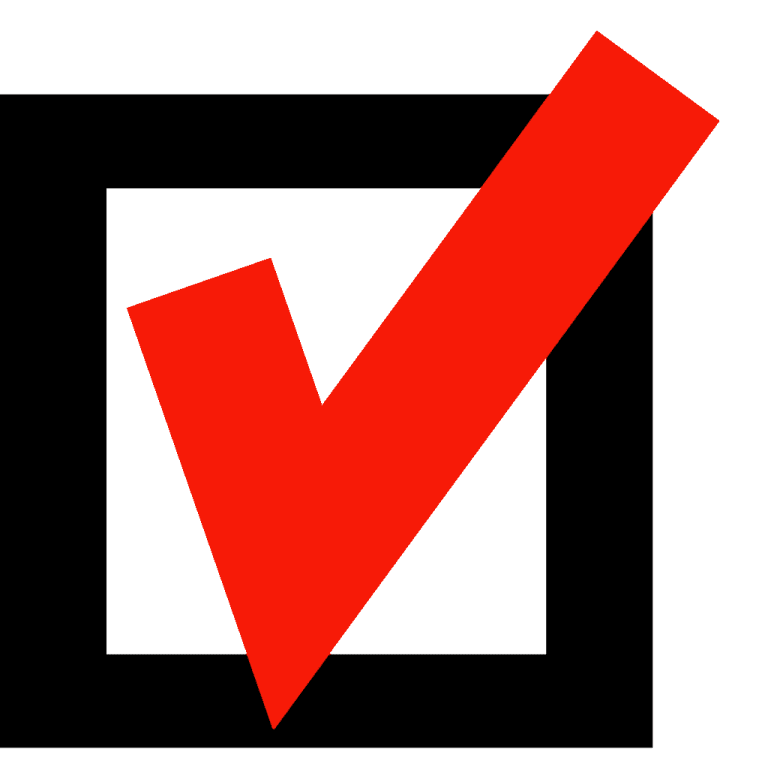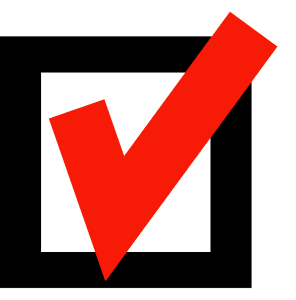 We don't make this stuff up. We always conduct both qualitative and quantitative research to understand market trends. Our projectable research measures critical influences in your market.
So, while we'll test usage, attitudes, and market information, we're also looking for emotional switching triggers.
Then we test the precepts from the Preceptive Behavioral Modeling. Remember, asking the right questions is the key to success. It is the foundation for growing market share. Most only ask the expected questions in research that tell you nothing.
How We Analyze The Competition And Broaden The Scope
Stealing Share's full branding process demands that we conduct a take-no-prisoners approach to market trends. It means we look at all marketing messages and influences. And we look at the brand positioning, personality, promises, strategy, and consistency of the market's players, including you.
This is not always pleasant stuff because we will uncover problems with yours. If we didn't, we could only say, "This is as good as it gets." Then we visually graph competitors in a clear snapshot of the market. But we examine them from the outside-in point of view. From the point of view of the customer and prospect.
Request a quote on a branding project to steal share
We Look At Your Brand Dispassionately.
You love your brand. As a result, it's challenging to look at it objectively. We do that for you because you can't grow market share without looking at it truthfully.
We look at your current strategy with a dispassionate view. Only then can we clearly understand what the market is believing. As a result, we uncover your equities, opportunities, and barriers to success. Being objective is a cornerstone of our branding process. We challenge everything.
We Look At The Market From The Outside-In
Your customers' perceptions are the bedrock and foundation of our branding process. As a result, we value the outside-in perspective. Because it is REAL and the reason for the choice.
This clarity allows us to see the category from the most important point of view.
The customers of those who currently do not choose you.
Our Branding Process. Actionable strategies you can execute immediately.
Every brand project is different.
So, we have no cookie-cutter solutions. However, every brand project we accept includes the creation of a brand charter, which acts as the brand's constitution. The brand charter defines who you are for and who you are not for. That is essential because brands that try to be for everybody turn out to be for nobody.
The charter also defines what you stand for, what promises you make, and your brand's personality. It states the brand's position clearly. Most of all, it clearly states the single-minded brand position.
Additionally, we always identify quantifiable marketing goals, advocating the most intensive messaging influencing your prospects. We look for the single most persuasive thing you can say to change the market. Stealing Share identifies the most critical brand characteristics, both physical and emotional.
Then We Create The Blueprint For All The Creative Work.
This can include brand training, design, marketing materials, and advertising strategies. We create trade show designs and interactive applications. However, what we create depends on the brand strategy.
We are looking for the best avenues going forward that best tell your brand story. Most importantly, we make hard and essential decisions.
Decisions that choose critical tactics. This means we identify the single-minded brand proposition. The single most important idea that causes the change in the target audience. It is the spark that grows your market share.
Our Focused Strategy Development Branding Process
Research
Brand identity
Creative development
Marketing and sales strategies
Training
Online web development
Collateral design
Positioning
Logo creation, brand theme line, brand standards, marketing materials, website design, social media, and a revolutionary form of sales training are often part of our deliverables. One thing you can count on is that whatever you need to steal market share will be part of your rebranding project.