Our Brand Work and Brand Experience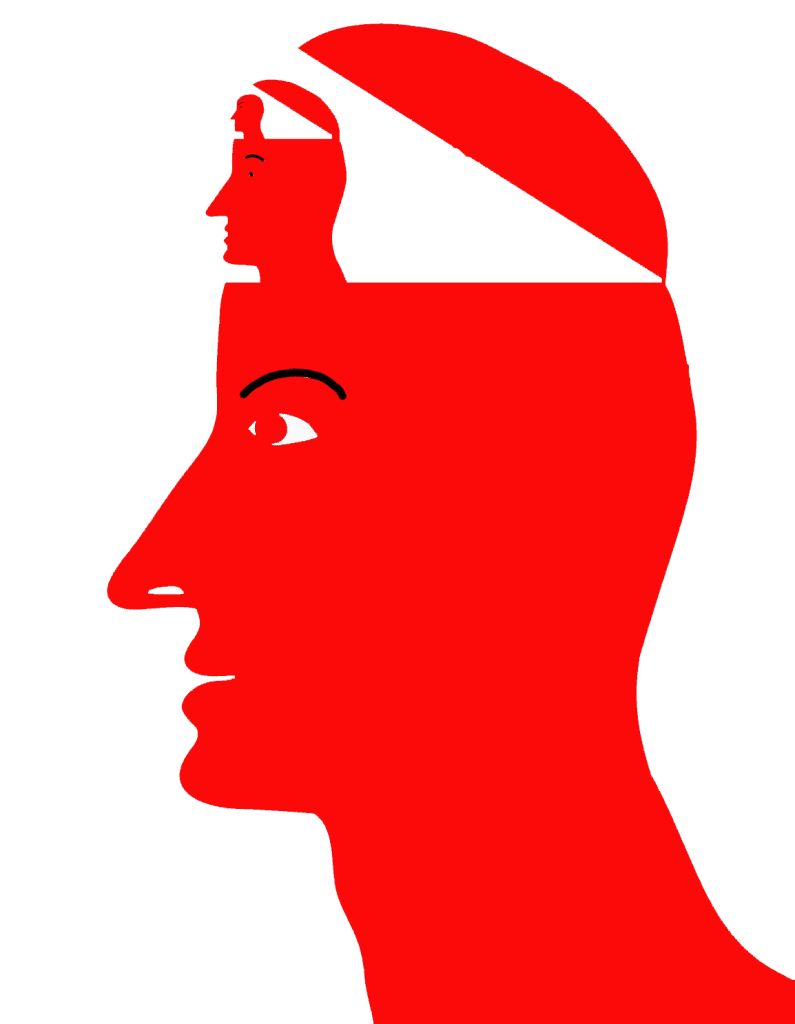 Our brand work cuts across every category. Consumer products, beer, alcoholic beverages, medical devices, and hospitals.
We have rebranded small kitchen appliances (see Hamilton Beach), disposable diapers, resorts, destinations (South African Tourism), and retail. Stealing Share's expertise is in packaged goods (P&G), finance, mutual funds, QSR (see Biscuitville), fast food, restaurants, banks, credit unions, trucks, musical instruments, and automobiles—associations, medical devices, political movements, airlines, transportation, and manufacturing. Just a sampling of our brand work.
Experts at changing behavior
But, despite all of these categories of experience in brand work, Stealing Share is hired because of our understanding of human behaviors and how to change them. Our brand work is focused on growing market share and positioning the brands to steal share. This is our actual brand work.
Call us and ask about any of these rebranding and brand launch projects. Each one is worthy of being a case study. We reinvented these brands just as we reinvented branding. We are a new kind of rebranding company.
Stealing Share doesn't believe powerful brands are simply equity markers. We demand they are persuasive and incorporate the highest emotional intensity in their category.
Establishing a powerful brand strategy is paramount to success. Stealing Share showcased its expertise in transforming companies like SJM (St. Jude Medical) and Biscuitville, proving that the difference between mediocrity and excellence lies in a well-crafted and compelling brand strategy. Here is a bit about our brand work for both.
St Jude medical revolutionizing the medical device industry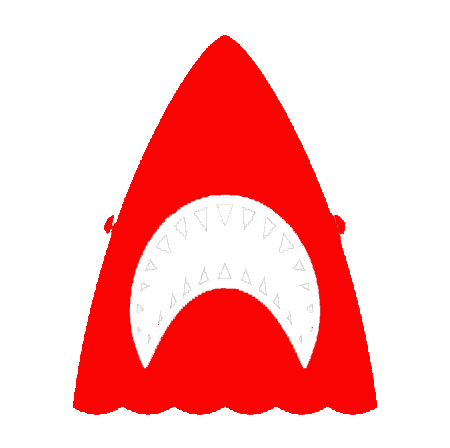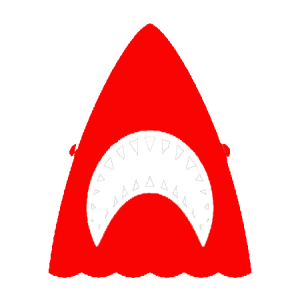 St. Jude Medical (SJM) was a global leader in medical devices, specializing in cardiovascular technology (Abbott purchased them). However, despite its technical prowess, St Jude Medical faced challenges in capturing a substantial market share.
Recognizing the importance of brand perception and customer loyalty, SJM turned to Stealing Share to develop a brand strategy and brand work to set it apart from its competitors.
Differentiating St Jude Medical
Stealing Share conducted extensive market research to understand the perceptions of cardiac specialists, surgeons, neurosurgeons, and patients. Stealing Share crafted a unique brand proposition for St Jude Medical by identifying the key pain points and unmet needs.
This proposition positioned SJM as a company that not only offered cutting-edge technology but provided surgeons with greater control so that they could reduce risks.
They also focused on improving patient outcomes and delivering personalized solutions because of reduced risk. This differentiation set SJM apart from its competitors, enabling it to stand out in a crowded market.
Brand work building preference
Brand work is more than just images and logos. Medical devices are often associated with life-saving interventions, making the emotional aspect crucial in branding.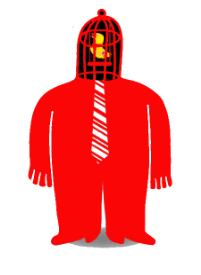 SJM fostered stronger brand loyalty among healthcare professionals and patients by building an emotional connection with its audience.
We discovered Cardiac specialists firmly believe that the more control they have over medical devices and procedures, the better they can mitigate risks and improve patient outcomes. And this knowledge was reflected in our brand work for them.
Precision and customization are crucial in delivering effective treatments for critical conditions like heart diseases.
Having greater control over medical devices allows specialists to tailor therapies to individual patients, considering their unique anatomical and physiological characteristics.
Stealing Share built the new St. Jude Medical (SJM brand around empowering cardiac specialists with cutting-edge technologies that provide unparalleled control during interventions.
The brand supported the business
By developing innovative medical devices with advanced features and capabilities, SJM allowed specialists to fine-tune treatments, optimize patient care, and reduce potential risks.
Through extensive research and development, SJM designed products that offered precise control and customization,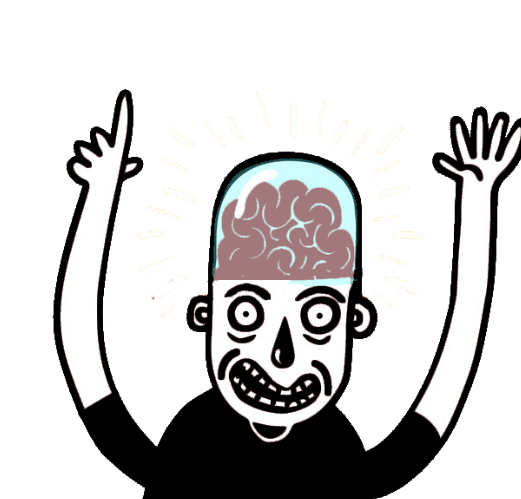 ensuring cardiac specialists could adapt their therapies to diverse patient needs.
This emphasis on control resonated with healthcare professionals, who saw SJM as a trusted partner in elevating the standard of care.
As a result, St Jude Medical gained an international reputation for delivering reliable and efficient medical devices, becoming a prominent player in cardiovascular technology.
Stealing Share ensured SJM's brand strategy extended throughout its entire ecosystem, from product design to customer service.
By unifying the brand experience, SJM established a consistent and recognizable identity that resonated with its target audience. This approach allowed SJM to enhance brand trust and credibility, vital factors in the medical device industry.
Biscuitville, a regional restaurant chain specializing in southern-style breakfast, faced stiff competition from national giants in the highly competitive fast-food industry. To revitalize its brand and carve a niche in the market, Biscuitville partnered with Stealing Share to craft a compelling brand strategy.
Stealing Share identified Biscuitville's unique selling points, emphasizing its southern heritage, farm-to-table ingredients, and made-from-scratch biscuits. By highlighting these authentic aspects, Stealing Share positioned Biscuitville as a brand that offered a genuine and distinct dining experience, setting it apart from the generic offerings of its larger competitors.
The strategy is about the customers
Understanding the importance of identifying a precise target audience, Stealing Share conducted market research to define Biscuitville's core customer base.
By understanding their preferences, behaviors, and aspirations, Stealing Share helped Biscuitville refine its messaging and offerings to appeal directly to its most valuable customers.
To maximize Biscuitville's brand visibility, Stealing Share implemented a multichannel marketing approach. This involved leveraging various platforms, from social media to local events, to connect with potential customers.
The consistent messaging across all channels strengthened Biscuitville's brand identity and created a lasting impression among consumers.
Brand work in too many categories to count
Take a look at some professional brand examples of our work. It crosses a multitude of industries. Sometimes, it required a logo development as part of the new meaning. Other times, a new focused meaning was all that was necessary.
The creativity on these pages hints at the strategic work that fostered it. You will not see the research, the brief, the strategy, the brand charter, the brand training, and the competitive analysis.
What you will see are the results of all that work. The real test of effectiveness is how the new strategic work affected sales. These results are not visible in the brand work but only on our client's bottom line.
Only they can speak to this, and they proudly do so. Change is never easy, and real brand change requires adjustments and focus on cultural, marketing, and messaging changes. Both must work together as the brand focuses on ways to make the promise and positioning true.