A brand strategy agency more aggressive than everyone else
You can't build preference and steal market share through stale old brand strategies, value propositions, product benefits, and best business practices. Every one of your competitors claims them.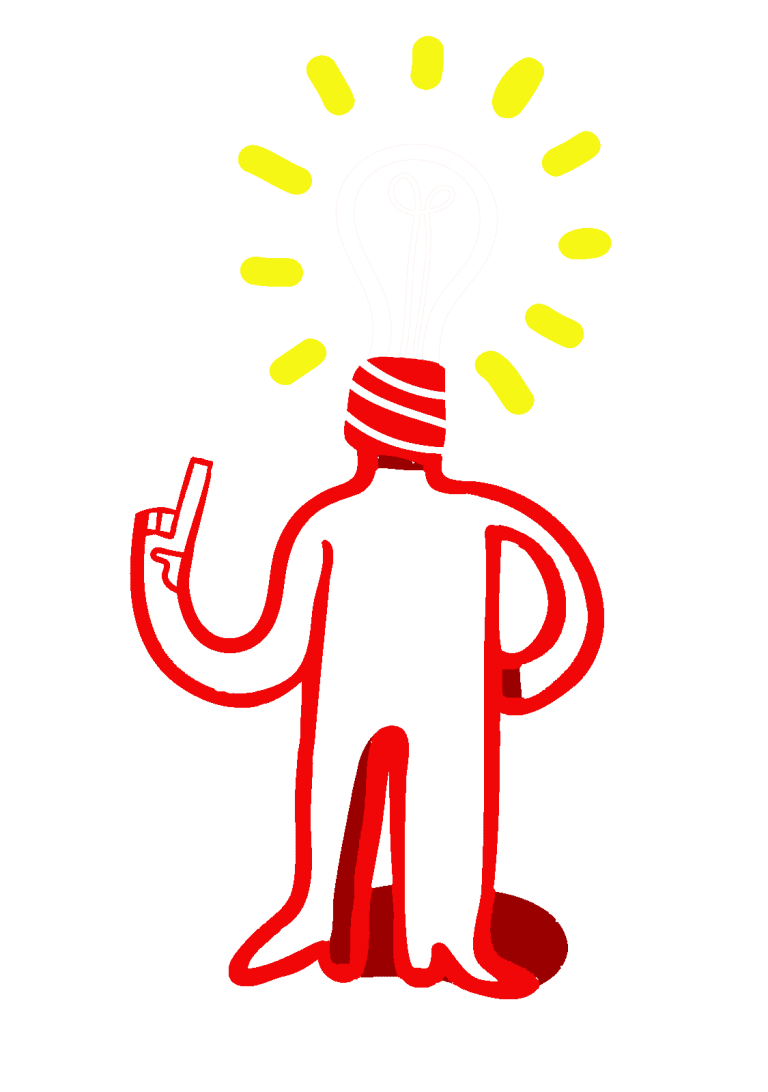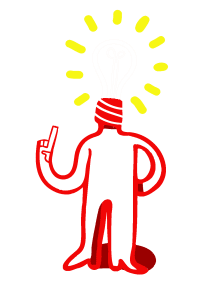 We promise and deliver more than every other brand strategy agency. Why? Because everything we do is designed to steal market share. Contact us here to find out.
Everything you do begins and ends with your brand. The permission to be more essential and preferred starts with an emotional promise and a persuasive brand (a science we invented).
Then, it finds its flight in your equities, logo and mark, color palette, font choices, and theme line. There is a lot of smoke and mirrors, and many branding agencies give you what you think you want and not what you need.
However, if you need to steal market share, we can help. We are the only global branding agency with that singular focus. We position you to win.
How can rebranding steal market share?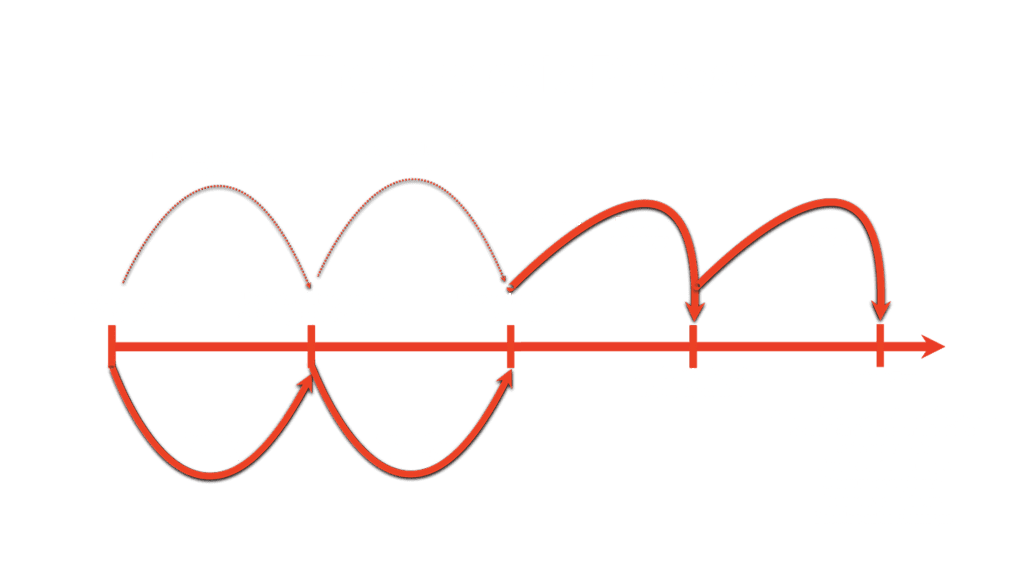 We start by building a new position and meaning for your brand. Prospective customers' preferences are based on deep-seated emotional beliefs – not just rational judgments such as price, quality, and effectiveness.
So, your message needs to be bigger than that. A traditional brand strategy agency sees its role as just a creator of equities. Stealing Share thinks your brand can and should do more. It is all the truer of rebranding.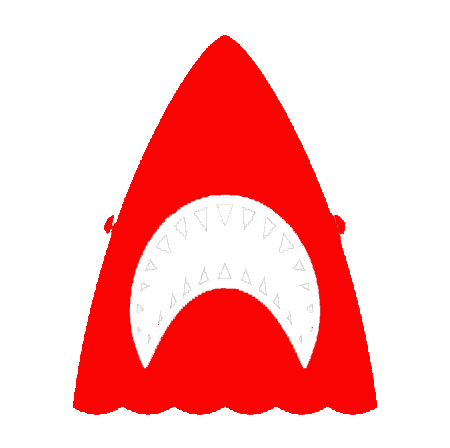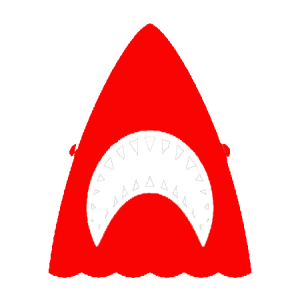 The more prospects identify with your position and meaning, the more powerful your appeal and the more urgently they seek you out. They will prefer you and pay a premium to buy what you sell.
Your meaning must be reflected in your symbols and equities, and your theme line must say something powerful. Not something about you and your company but about the potential customers you need to influence.
Stealing Share focuses all our energy on discovering and exploiting those emotional beliefs. We are the only brand strategy agency that does this. Everyone else is just an agency or design group.
We have a proven and replicable process of modeling and uncovering purchase motivators. This process adapts effectively across cultures and works well in developed, undeveloped, mature, and immature markets.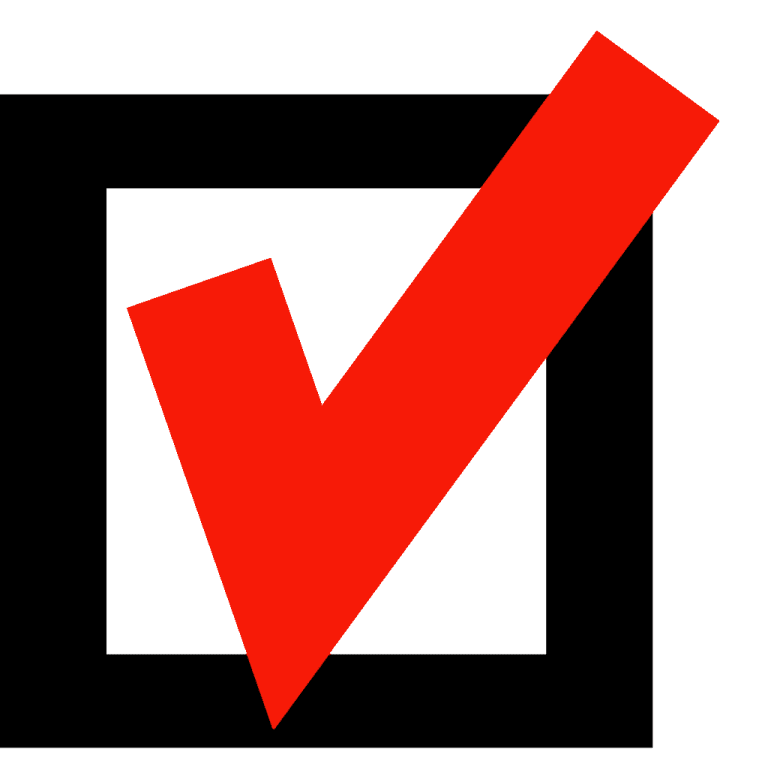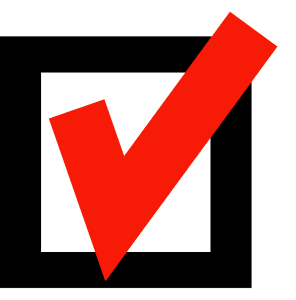 We promise to identify the most important changes you must adopt and own to win. And it starts with a combination of qualitative and quantitative research, competitive analysis, a critical strategic evaluation of your positioning, and an evaluation of your entire market.
We uncover the key motivators that drive preference and awareness and translate them into everything you do and stand for. This is the foundation of our rebranding process.
The epitome of brand strategy agency excellence
In today's competitive business landscape, the art of brand strategy has transcended traditional boundaries to become a crucial determinant of success.
Among the myriad brand strategy agencies, Stealing Share has emerged as a true standout, redefining the field of brand strategy with its unparalleled expertise and unique approach.
Anchored by a team of adept brand strategists and a relentless commitment to dispassionate analysis, Stealing Share consistently delivers remarkable results.
The agency's brand strategy process, deeply rooted in the belief systems of its clients' customers, generates a persuasive impact that propels brands to the forefront of their industries. It's what sets us apart from any other brand strategy agency.
The pinnacle of expertise: All brand strategists
At the core of Stealing Share's reputation as the top brand strategy agency lies its team of accomplished brand strategists.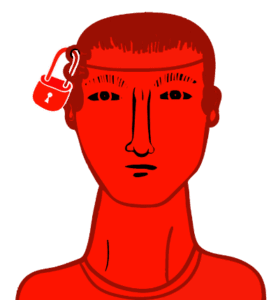 Unlike any other brand strategy agency that may dilute its core competencies with various roles, every consultant at Stealing Share is an expert brand strategist.
This concentration of expertise ensures that each project is led by a professional who understands the nuances and intricacies of brand strategy.
These dedicated brand strategists boast a wealth of experience across diverse industries, enabling them to approach each project comprehensively.
This versatility is a testament to Stealing Share's commitment to delivering tailor-made solutions that transcend industry boundaries. Whether it's a startup, a well-established corporation, or a non-profit organization, Stealing Share's brand strategists possess the acumen to devise strategies that resonate with clients' unique challenges and aspirations.
The power of dispassionate analysis
One hallmark distinguishing Stealing Share from any other brand strategy agency is its unwavering commitment to approaching every branding project dispassionately.
This steadfast commitment sets the agency apart as a true pioneer in an industry often driven by subjective preferences and biases.
Stealing Share recognizes that personal opinions or internal agendas do not shape effective brand strategy; instead, it is a meticulous process of understanding, analysis, and adaptation.
The agency's dispassionate approach is a testament to its dedication to putting the client's success above all else.
Stealing Share's brand strategists dive deep into the client's ecosystem, conducting rigorous research and analysis to unearth insights that inform the strategy by shedding personal biases and approaching the project objectively.
Stealing Share crafts strategies rooted in data-driven insights and a clear understanding of the target audience's preferences and perceptions.
The persuasive roots: A brand strategy process
Central to Stealing Share's ascent to the summit of brand strategy excellence is its unique brand strategy process, which hinges on the belief systems of its client's customers.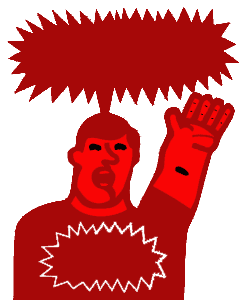 This distinctive approach embodies the agency's core philosophy that effective brand strategy must resonate with the audience profoundly.
Stealing Share begins by immersing itself in the target audience's world, delving into their beliefs, aspirations, and pain points.
This empathetic understanding forms the foundation upon which the entire strategy is built. It is one reason we are a brand strategy agency unlike any other.
By aligning the brand's messaging, positioning, and identity with the belief systems of its customers, Stealing Share creates strategies that wield an inherently persuasive power.
This approach is not just about mirroring customers' beliefs—it's about understanding their desires, unearthing the gaps in the market, and positioning the brand as the solution.
This approach ensures that the brand's message resonates authentically, bridging the gap between what the customers desire and what the brand offers. The resulting strategy is not just a marketing ploy; it's a compelling narrative that captures the hearts and minds of the target audience.
Case Study: The transformation of Biscuitville
To illustrate the transformative impact of Stealing Share's brand strategy process, consider the case of Biscuitville. A regional fast food chain faced with increased competition, Biscuitville turned to Stealing Share for a revitalization.
Stealing Share's team of brand strategists meticulously analyzed the beliefs and preferences of Biscuitville's target customers.
Through this process, they identified a growing demand for fresh southern food and locally sourced products among the target audience.
Stealing Share designed a brand strategy that authentically aligned with these values.
This involved overhauling Biscuitville's product sourcing, refining its messaging, and revamping its visual identity to convey a commitment to sustainability.
The result was a brand that resonated with the audience's belief systems. The strategy propelled Biscuitville to become a regional breakfast fast food market leader.
Stealing Share— The brand Strategy Agency
In a world inundated with branding agencies, Stealing Share is the top brand strategy agency due to its distinctive qualities and unwavering commitment to excellence.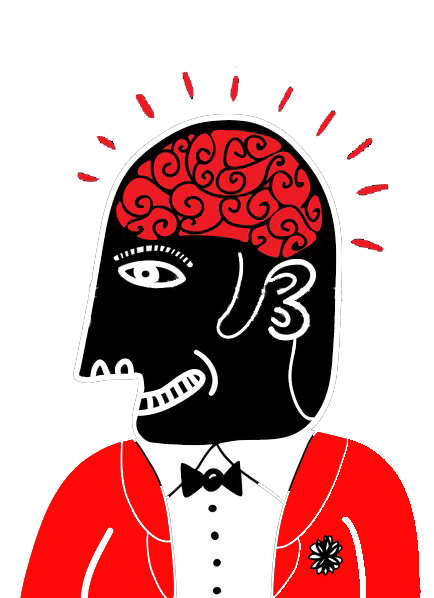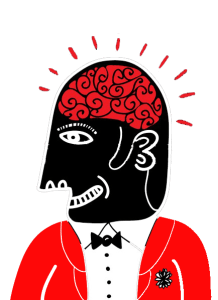 Anchored by a team of dedicated brand strategists, the agency delivers tailor-made solutions that transcend industry boundaries. Stealing Share's dispassionate approach to analysis ensures that each project is grounded in data-driven insights and audience perceptions.
However, the agency's brand strategy process, built upon the belief systems of its clients' customers, truly sets it apart.
This approach creates strategies with persuasive roots, capturing the hearts and minds of audiences on a profound level.
Stealing Share's transformative impact on brands like American Fidelity and Biscuitville showcases the agency's ability to turn brand strategy into a compelling narrative that resonates and propels brands to the forefront of their industries.
What you get from this brand strategy agency
You get much more than a pretty logo or message promoting a product benefit from this brand strategy agency. We demand more, and so should you.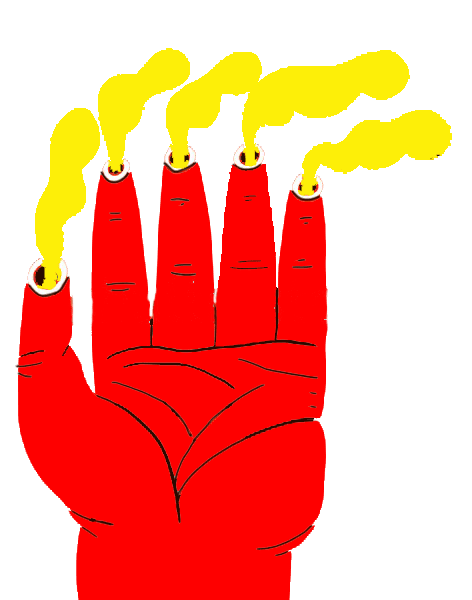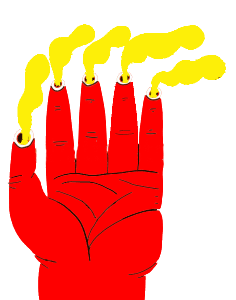 You need a single-minded position from which everything else flows, including design, sales training, market-changing strategies, and challenging decisions.
You need a branding company that works as hard as your brand. Our strategists, researchers, and designers deliver actionable marketing strategies, clear messaging, elegant creative executions, and a new vibrant, and clear brand position designed to steal market share.
We delve into the fears and motivators that make audiences covet and switch. These triggers are so powerful that once you own them, no one else can. Call us and make us prove it.
Either way, an hour with this brand strategy agency will change everything.